At some point, you may have considered periodic proactive patrols for businesses that you own.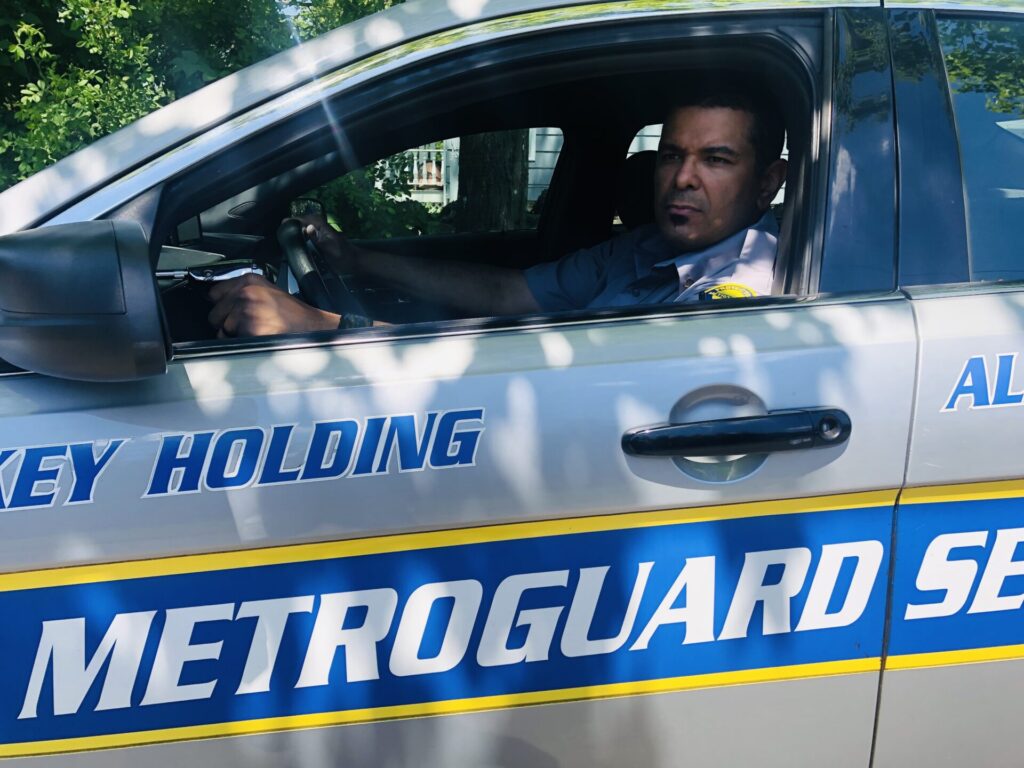 Commercial business security patrols like those provided by Metroguard can act as a major crime deterrent, as roving patrols of business entities can deter criminals and help keep your company safe.
Metroguard can provide:
Uniformed guards
Security vehicles
A proactive approach to crime prevention
Roving Patrols of the Property Are Key to Our Business Security Approach
Roving patrols of business entities in Fairfield County, New Haven County and the surrounding areas can make a real difference for your company. Maybe you have experienced theft or vandalism in the past, and you don't want it to occur again. Perhaps you've been lucky up to this point, but you never know when something like that can happen to you.
Periodic proactive patrols for business can stop criminals who think your company's brick-and-mortar location looks like an easy target. Roving patrols of business entities make sense because that's how you can stop problematic behaviors before they start.
If criminals target your business once and get away with it, that sends the wrong message. It means those same criminals or different ones are likely to come back and try the same thing again. Commercial business security patrols are just what is needed to nip this potentially serious problem in the bud.
Why Choose Metroguard for Your Business?
Periodic proactive patrols for businesses are only going to help you if you have the right company doing them. That has to be Metroguard.
What sets us apart is that we'll come visit your property at different times of the day or night. Criminals who are trying to plan their crimes around our routines will soon learn that our guards can show up at any time. These staggered rotations are part of what will convince the bad element to stay far away from your store locations.
Metroguard also provides commercial business security patrols with guards that have a wealth of industry experience. If they do spot something out of the ordinary, they will immediately know how to respond to it. They can call the cops and notify you that something unusual has occurred.
It's time to protect your investment with staggered, roving patrols from Metroguard.