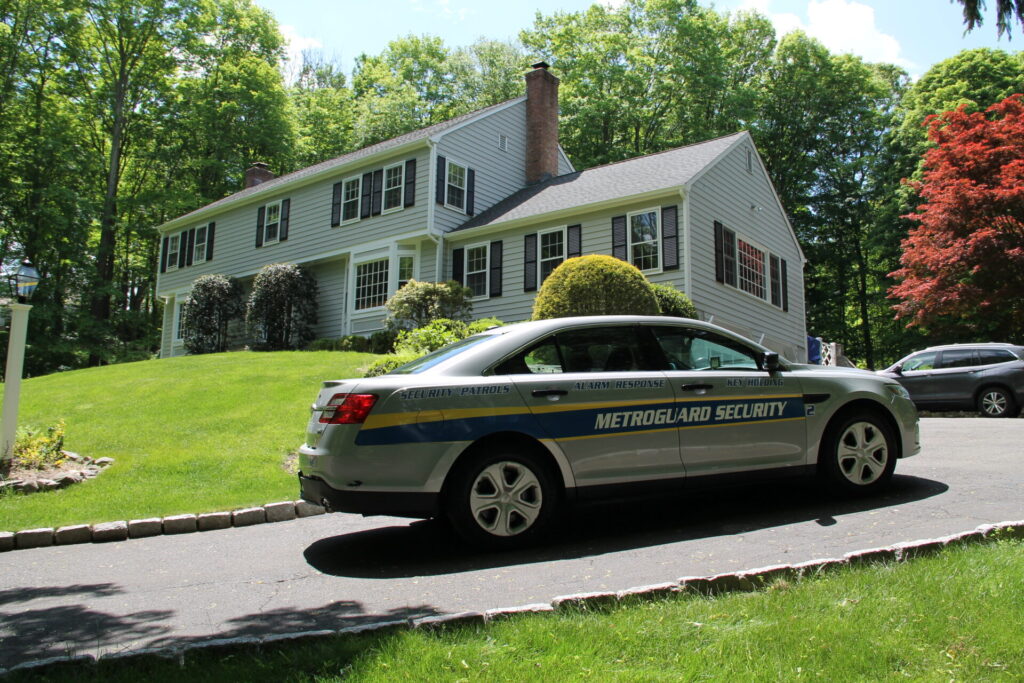 Your home is your most valuable asset. Moreover, your home is your sanctuary, so even just the sense of being "violated" is overwhelming. Metroguard Security has uniformed and licensed security officers on-duty consistently for rapid response to home security alarms. Being key-holders means we can actually get inside, investigate the cause(s), and resolve any issues before you, or your loved ones, return home. Also, any environmental alarms (no heat, water flow, etc.) can be addressed before they cause serious damage. See below to find out more!
---
Key Holding and Alarm Response:
Periodic inspections of your home while you're away always a good idea. We can stop by at a frequency determined by you to ensure that everything is functioning as desired. Metroguard will care for and protect your home during vacations or business trips. We can start your vehicles, water your plants, circulate water, bring in your mail, and anything else that ensures your security. The peace of mind that this service provides is invaluable for you and your family.
---
Exterior Security Patrol Service for Homes:
Periodic inspections of your home while you're away is always a good idea. Should you be away for a limited duration, we can patrol the outside of your home. This no-charge security service (in addition to key holding services services) is a great deterrent. Criminals are always looking for signs of opportunity. Seeing vacant houses is an inviting target. However, seeing that a security service is also "watching" the same neighborhood will usually make them select other opportunities in more vulnerable places.
---
Security for Private Communities:
Metroguard proudly services private communities. Be it a private homeowner's association, condominium complex, gated community, or private club, Metroguard has your back. Our guards can either roam (vehicle or foot) or be stationed at access points. Rather your organization's access point be a booth, desk, or doorway, Metroguard selects, trains, and motivates only those individuals whose avocation is providing the type of security service that you desire.
---
For more information about residential security, house watch and other private security services throughout Connecticut, contact Metroguard today.