At the time of a property survey, Metroguard will meet with your administration, ask a series of comprehensive questions, and do a complete survey of your property. Shortly thereafter, a full follow-up report will be provided to you with our recommendations for enhancing the security of your establishment and lowering the overall safety risks. At that time, we can also discuss how we may assist you with those recommendations.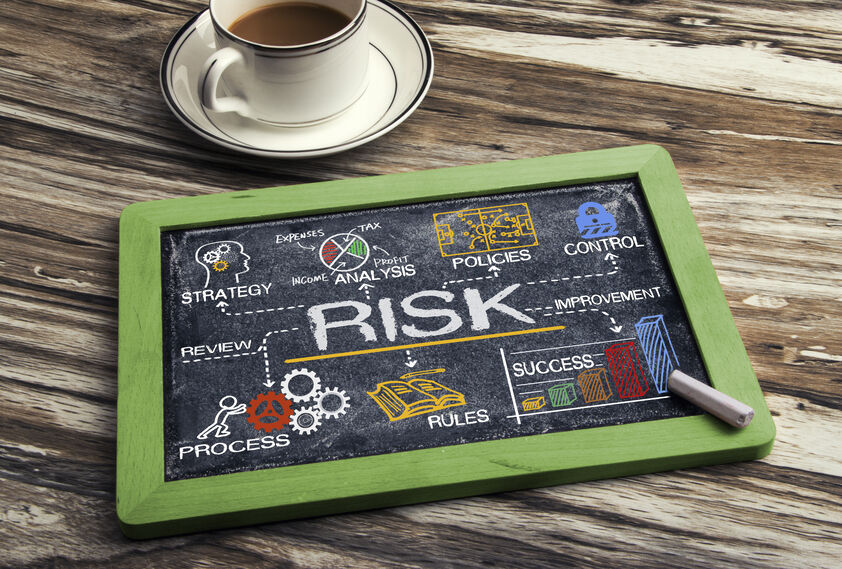 The property security survey we do can apply to various entities in Fairfield, CT and the surrounding areas. We can do a:
Home security survey
Business security survey
Gated community security survey
Private community security survey
Campus property survey
Property Loss Control & Prevention Assessment
In a nutshell, a property loss control and prevention assessment identifies any potential hazards on your property so that recommendations can be made to prevent loss or injury. Assessments such as this are deemed beneficial for any and all properties, whether it be your home, a business, farmland, or a fleet operation.
Benefits of a Property Risks Survey for your Residence, Business, Campus, Gated, or Private Community
Doing a property loss control and prevention survey can show you where you're vulnerable. When you know the potential dangers or flaws in security you are facing, you can take the necessary steps to rectify them and save yourself time, money, and disaster.
Owning or managing a property comes with a lot of risk, and Metroguard can provide you with the home security survey, business security survey, gated community security survey, campus property survey, or private community security survey you need to protect yourself and your assets. No matter which type of establishment you operate, we truly believe a property loss control and prevention survey is always to your benefit.
For more information regarding risk management or our loss control and prevention assessment services, or to schedule an appointment with one of our property survey consultants in Fairfield County and New Haven County, contact Metroguard today.