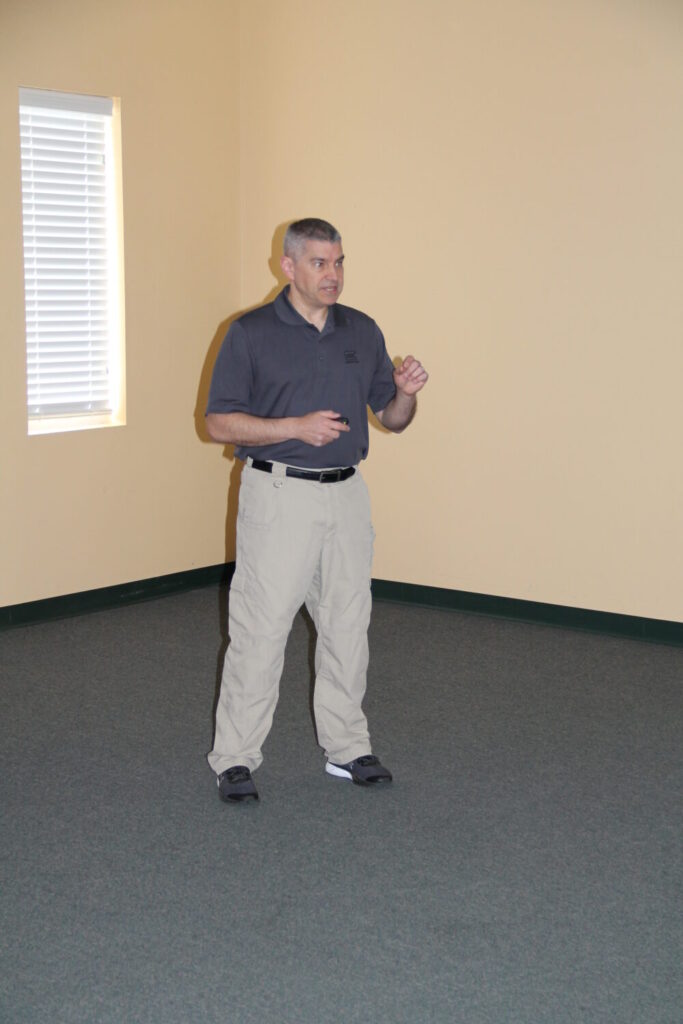 If you own a business in Fairfield County or New Haven County, CT, there's no question that risk management training is a sound investment. Not only does it help ensure everything runs as smoothly as possible, but it provides you with comfort knowing you and your team are prepared for list of worst-case-scenario incidents. Not sure where to begin? Metroguard Security & Risk Management employs a team of professionals specially trained to consult on such matters and set you up for success.
Our risk management training and consulting services include:
Responding to an Emergency Training – A 90-minute interactive lection on what to expect and what to do in the event of an emergency.
CPR and First Aid Instructors – All instructors are certified by the American Heart Association
Stop the Bleed – Know how to respond and react to save lives in the event of severe bleeding.
Active Assailant Training – Your employees will be trained with the Department of Homeland Security's course on RUN, HIDE, FIGHT.
Why Does Your Organization Need Risk Management Training?
Your business can always call 911 if there is an emergency, and your workers should know to do that. However, the workers at companies in Fairfield and New Haven Counties should also realize that the police, fire department, medical personnel, etc., might take some time to get to arrive.
Since first responders can't be at your location instantaneously in an emergency, your workers should know what to do until they arrive. All of what we cover in our trainings – Fire or natural disaster, blocked airways, injury and severe bleeding, and violent threats – these are all emergency situations that simply can't wait for someone else to handle. With risk management training services from Metroguard, those on the scene can act immediately and save lives.
Be Prepared with Custom Risk Management Training Services
it's unpleasant to think about any of these things happening. The unfortunate reality, however, is that emergency situations do occur, and we never want to be the ones in the back wishing we could have done something.
The best motto to have is to always plan for the best but prepare for the worst. For more information about risk management training or to inquire about our consulting services, contact Metroguard Security & Risk Management today.