We Help With Selection, Development & Training Your Team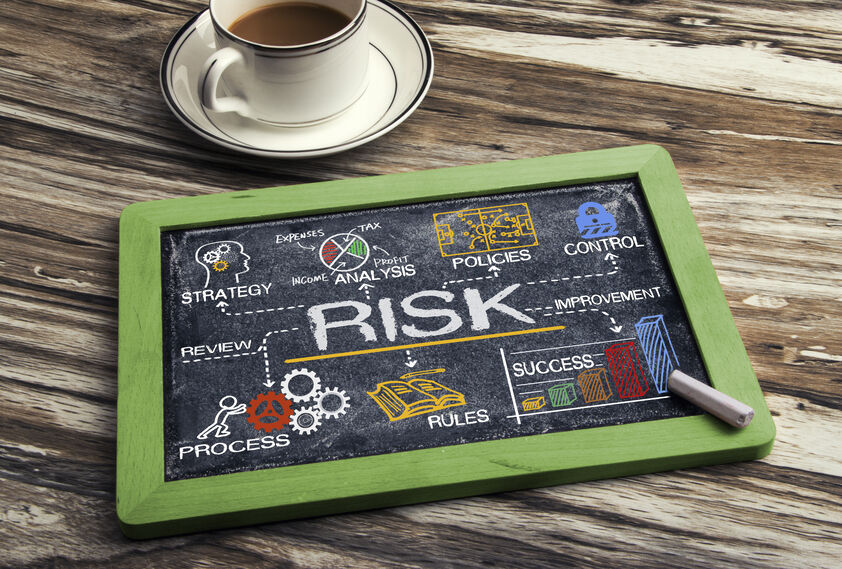 While it may be easier said than done, the best way to protect your business from an active assailant is to potentially see it coming. Having a threat assessment team and protocol in place can often get the someone the help they may need before it's too late. At Metroguard Security & Risk Management, we can work with your company on implementing a protocol, as well as training your staff on de-escalation techniques.
What Exactly is a Threat Assessment Team, and Should We Have One?
A threat assessment team consists of individuals within your company who you believe are trustworthy and capable of remaining calm in an emergency, such as an instance where an active assailant or otherwise violent individual is on the property. While you may have trouble identifying possible candidates for a threat assessment team, the experts at Metroguard can help you select your team and train them accordingly.
During your threat assessment consultation, we'll discuss what a threat is, how to identify it, and how to respond to it. We understand the prospect of a threat can be very overwhelming and scary for most people, but we assure you that knowledge and preparedness is power. Contacting us to consult on threat assessment protocols is a good idea at any time, but if you have an employee or coworker who seems increasingly agitated, don't waste any more time to give us a call. The best time to address a threat before it even becomes one.
Implementation and Training of Threat Assessment Protocol Team
There is no question that every company in Fairfield, CT, and surrounding areas should conduct a threat assessment consultation with Metroguard and select the personnel they want as part of their threat assessment team. We will take a hands-on approach in showing your chosen employees what to do to set up a violence prevention strategy and much more.
You never want a crisis to unfold, but when one does, you need to have a team in place that will know precisely what action to take. You also want these individuals to be able to spot certain warning signs that indicate you're about to have a genuine emergency on your hands.
Let Metroguard help you set up your threat assessment team today.