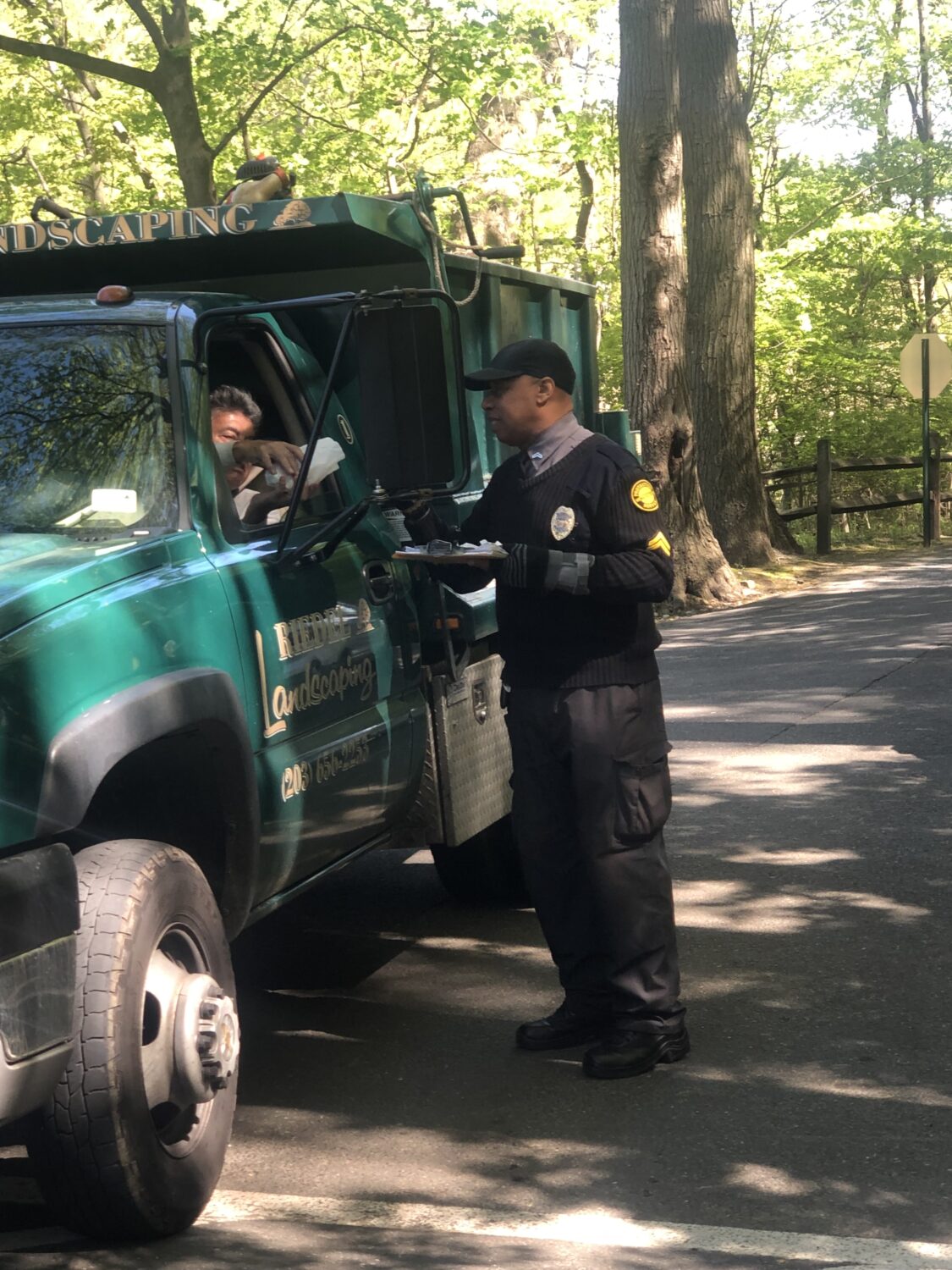 Metroguard knows that having a uniformed and licensed security guard stationed at your premises is a phenomenal deterrent, which is why we offer security guard stationing services throughout Connecticut. These uniformed security officers control access to your property, prevent theft, and escort visitors, always maintaining a safe environment.
Metroguard selects, trains, and motivates only those individuals whose avocation is providing the type of security service that you desire. We are not a mass employer of security guards but rather select only those individuals whom are truly interested in the security field and provide a real security function. Many of our Officers are former Sworn Police Officers, former Military Police Officers, or individuals with years of experience in the security field. They are skilled professionals and ensure that your security is paramount. With Metroguard Security Officers, you will find we exceed expectations!
For more information about our uniformed security officers, contact us today!