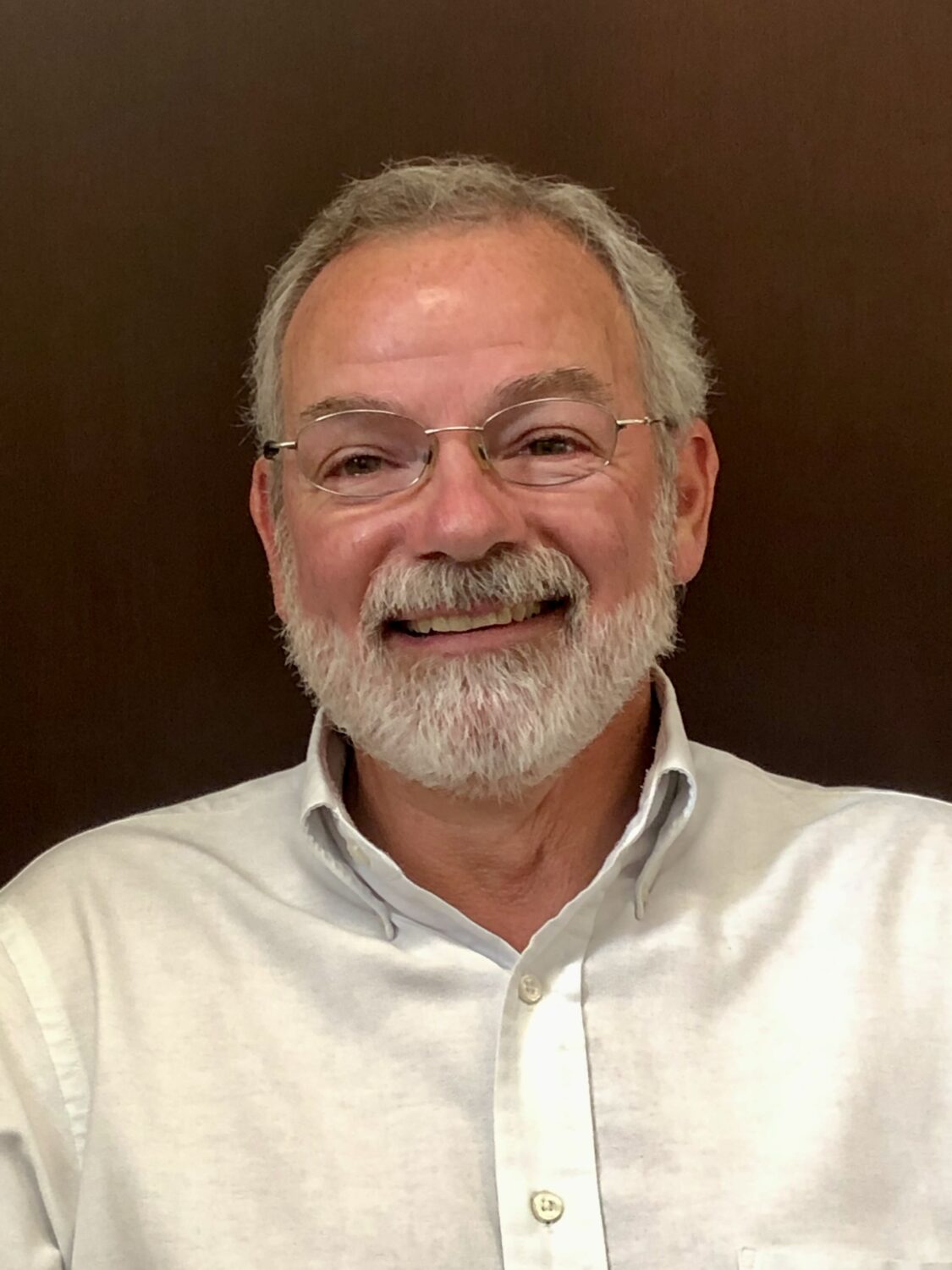 Business Manager-Thomas Signore is a business professional with a 41-year manufacturing and service operations career.
He worked for world leading industrial and medical equipment, devices and services companies, including Raytheon, Marquette Medical, and General Electric. Tom's work focuses on continually improving business processes with a goal of achieving the highest possible level of customer satisfaction.
Tom helps Metroguard Security and Risk Management create and provide the highest quality of services at the lowest possible cost, on-time, to our customers.